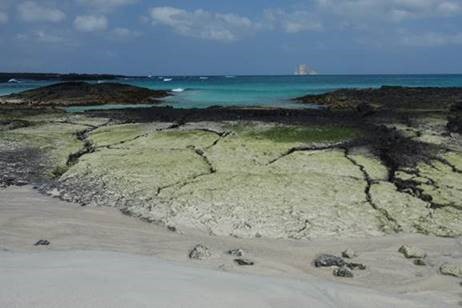 Dear EARSeL member, Honorary member and SIG chair,

An unusual year is coming to an end but there is some light at the horizon. Despite hardships and worries, people were also able to see this year as an opportunity to spend more time with their families, reflect what is really important and also showed solidarity, courage and compassion.
We wish you and your families a peaceful Christmas and a healthy and prosperous 2021.
Please also find below attached a letter of communication from the EARSeL Bureau
Best wishes from
Klaus Komp (President)
Jean-Christophe Schyns (Vice-President)
Mattia Crespi (Treasurer)
Cornelia Glässer (Secretary General)
Heide Bierbrauer (EARSeL Office)
EARSeL-Communication-from-the-Bureau-12-2020